Virtual museum tours and virtual lab courses
And more in Mixture's monthly picks for October 2020. The newsletter has a new look but still has the same science, art, music, and fun things as before.
If this newsletter looks different than the one's you got before, it's because I've moved it from Mailchimp to Substack. You can read more about the changes here, if you're curious, but the things you most need to know are:
With that out of the way, let's move on to the fun stuff.
---
COVID-19 globe lino print by me. I don't normally make my own sciart but I got lino supplies to play with and this is all I could think of.
---
Interesting things
---
Book recommendation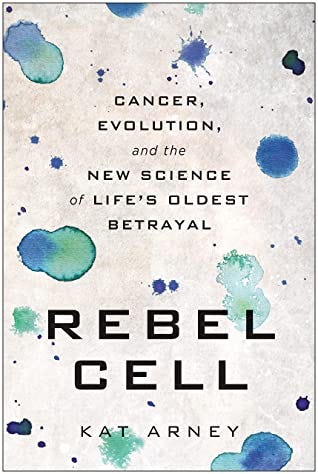 I'm currently reading Rebel Cell by Kat Arney. It's a book about the cell biology and evolution of cancer - so it's more about DNA, less about pathology. If other cancer books are too clinical/historical or not scientific enough for you, you'll probably like this one.
---
What I've been up to
Sorry, this was a lot of personal news. I promise there's less/nothing next month. It all just converged on October!
Things I wrote