Discover more from Mixture
Where science meets creativity, culture and curiosity
Imagine you're an art thief
And other things from the interface of science and art
Imagine you're an art thief. That was the prompt for a research study in which people had to navigate a museum in a computer game to try to find the most expensive art.
When they were told to imagine that they were in the middle of carrying out the heist, they located more of the expensive art in the game. But when they were told they were scouting a location for a future heist, they were able to explore in a more curiosity driven way and remember the art much better. This study has some implications for how people learn, and what the best motivations are for different situations. I wrote more about it for Forbes.com
As promised, we're also checking back in with some of the #SciArtSeptember posts from social media. But let's first look at some links. 
---
💡 Interesting Links
By the way, I'll be on holiday when the next issue comes out but I'll schedule just a short one before I leave. 
Mixture is a reader-supported publication. To receive new posts and support my work, consider becoming a free or paid subscriber.
---
#SciArt September
Some of the science art that caught my eye the last few days. These are all embedded from Instagram because that site plays nice with Substack, but you can also follow the hashtag on Mastodon, Twitter or BlueSky (via the sciart feed).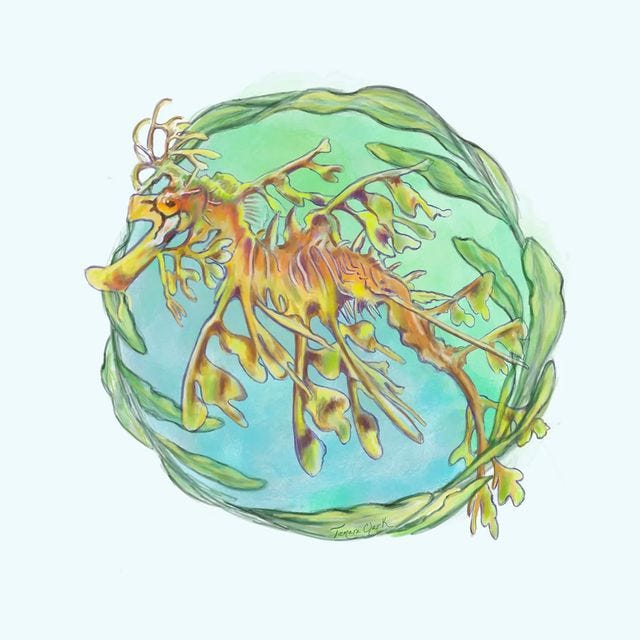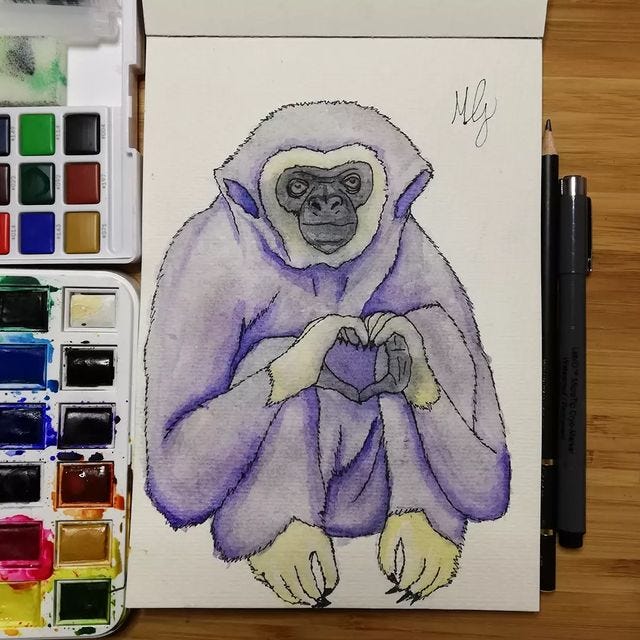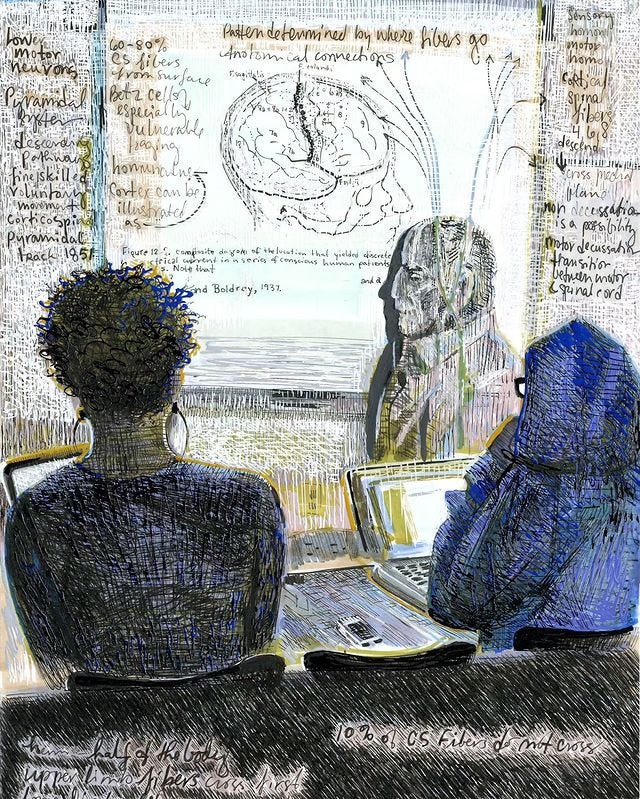 ---
Social media update
I am rarely checking in on Twitter/X anymore, but I'm in most other places. Add me on all of your favourite social networks and some that you probably don't care about that much. I've ranked them by how much I currently enjoy being there and I too am very surprised to see LinkedIn that high, but it's just been pretty okay there lately.